Our values support our vision and shape our culture so our people can thrive. Having clear values and a strong sense of purpose helps us to perform better, and gives our customers and clients an even greater service.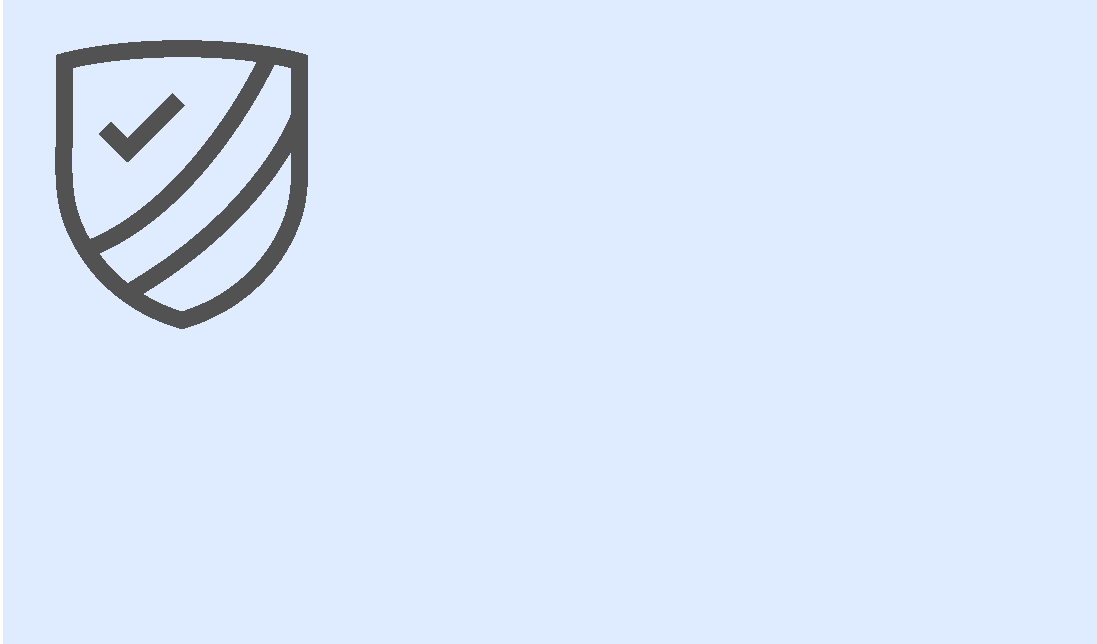 We believe in honesty and transparency and we demonstrate this by being open, understanding and professional with our clients and our customers.
We understand that everyone is unique. We must empathise with the customer and show consideration to individual's circumstances to build a rapport.
Everyone's voice matters. We encourage our people to share new creative ideas that have the potential to make a change for the better.
We value our people, clients and customers. We must treat everyone fairly, equally and with respect.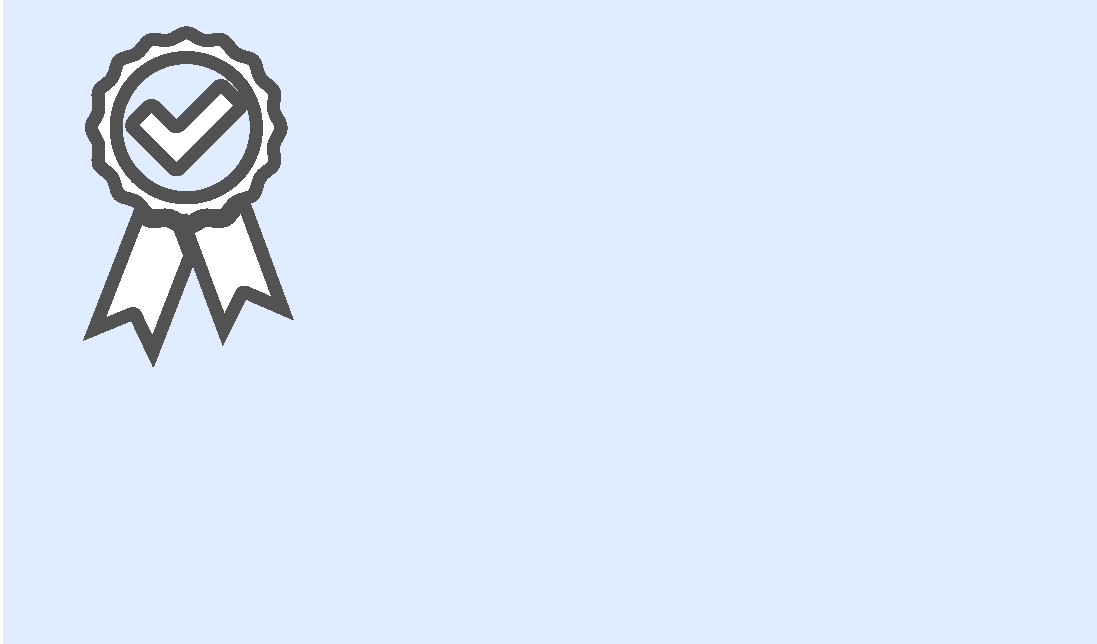 We're accountable for our decisions and we must make sure we deliver our actions efficiently and diligently. To be the best and get results, we need to be driven, dedicated and flexible.